Exclusive Lladro dealer in Las Vegas
LLADRÓ COLLECTION
Regis Galerie is the exclusive Lladro dealer in Las Vegas. We have a dedicated Lladro boutique within our showroom and we have a special collection of vintage and retired pieces. The entire Lladro collection is available on our new website. Our new website makes it easy to browse the entire collection. We would be happy to see you in our showroom or speak to you via phone702.414.3637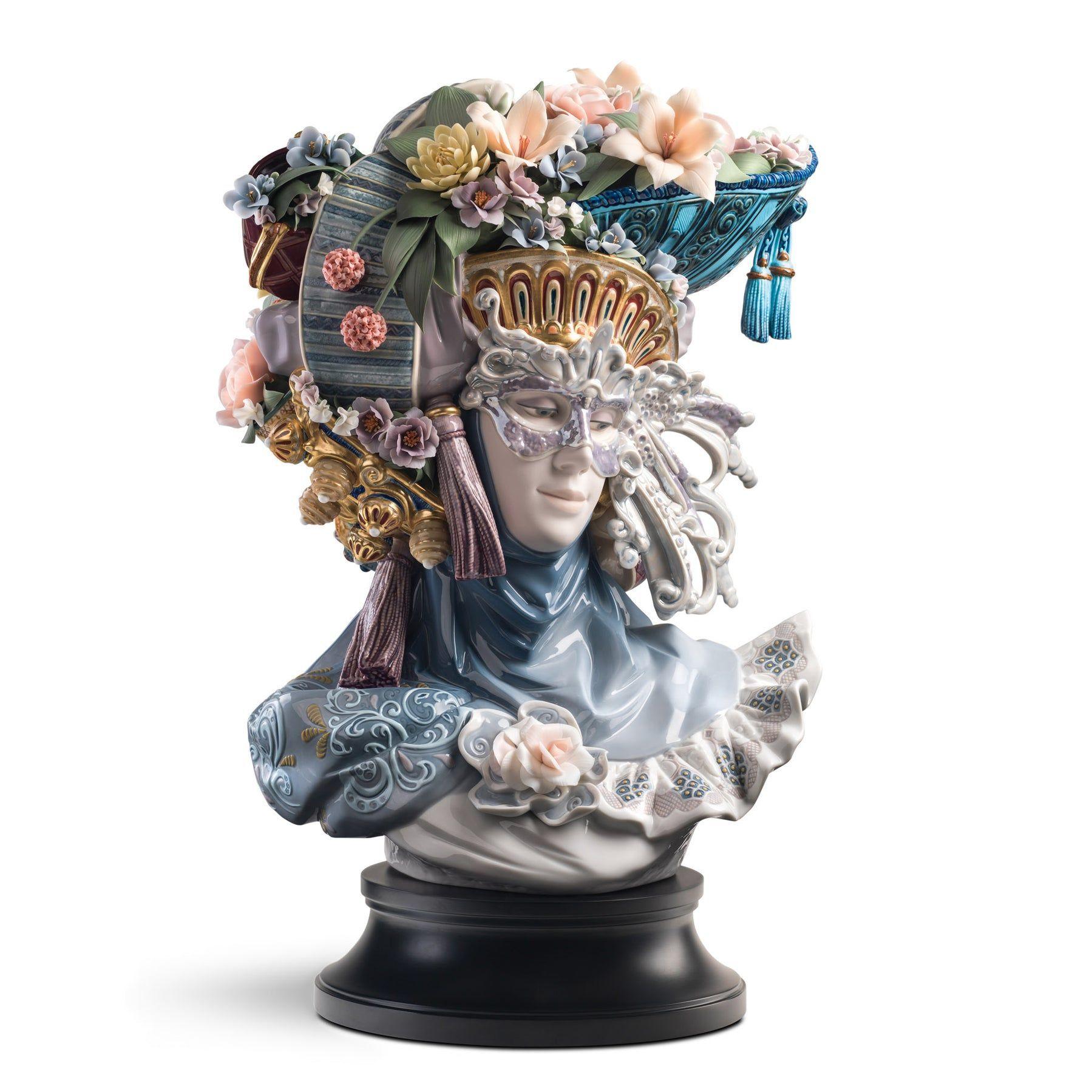 Lladró is dedicated to the creation of art porcelain figurines since 1953.
Each piece by Lladró is a unique work of art, imported from Valencia, Spain.
NEW ARRIVALS
These porcelain sculptures capture the greatest joy in the life of any family. A newborn baby is the ultimate in happiness. This charming figurine captures and helps us to remember and to share with our loved ones.
LORD BALAJI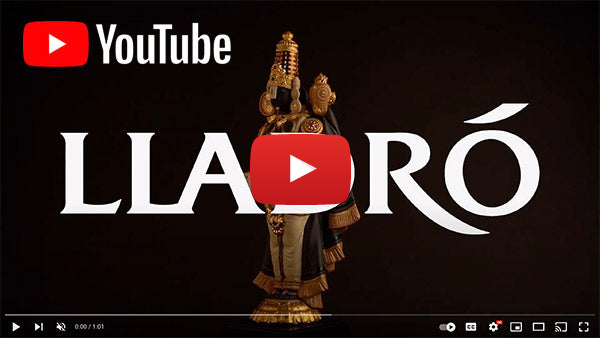 EASY
PAYMENT

FAST
SHIPPING

QUICK
RETURN

QUALITY ASSURANCE
---